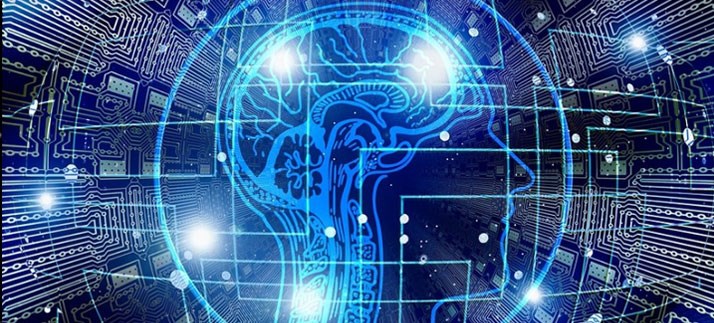 Optimization Engine
Cushing's 150 years experience in the transportation industry is steadily passed on from generation to generation. Mix todays technology with Cushing's pioneer intelligence and we get a unique recipe that successfully serves our customer's Drayage needs!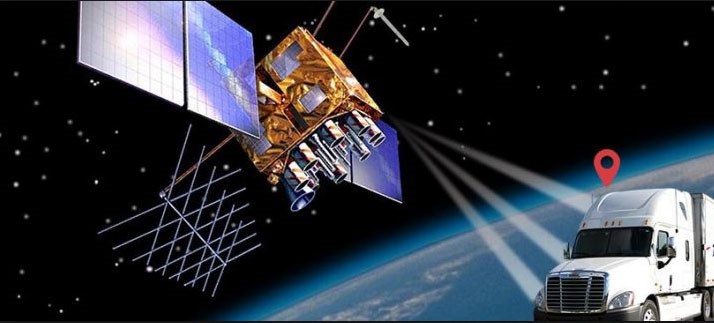 Shipment Tracking
Cushing's |!!|Customer Portal|!!| increases your daily workflow by giving you real-time updates and real-time messaging. You can also make changes to orders, retrieve BOL's, and tender shipments.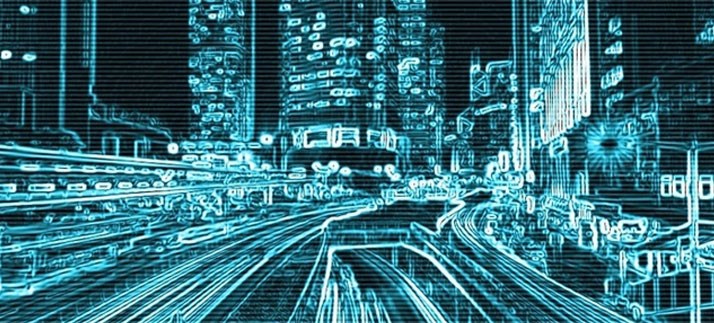 Perfecting the Skill
Our intermodal transportation company was built on servicing our customers and their needs. We have mastered the skill of obtaining each component so that each step of the operation runs efficient and consistent.